eClinic Manager is a tool that allows practice managers to reduce administration tasks, staff training and user error in clinics. Practice managers and team members can be more productive, less frustrated and automated more tasks when completing their job requirements.
eClinic Manager is an online private intranet for the clinic. The practice staff can access processes, tutorials, policies and all other relevant information to allow them to complete their tasks correctly and without the need to be retrained. An example would be a new staff induction process or how to complete specific sequential tasks relevant to the business.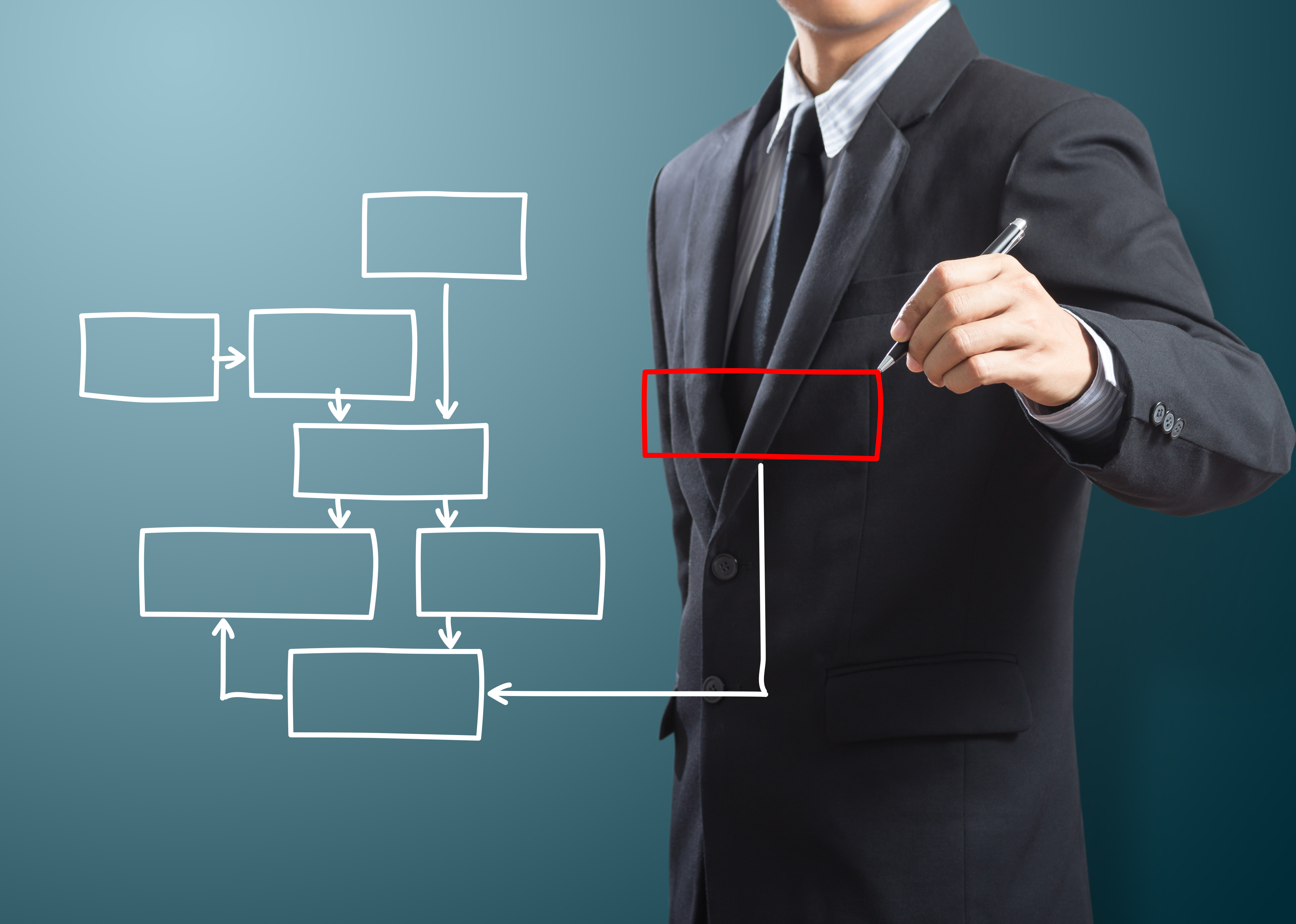 Benefits Of eClinic Manager
Increases clinic efficiency and reduces staff error
Reduces administrative work and staff
Allows managers to focus on strategy and core tasks rather than administrative and training tasks
Motivates clinic staff to complete their tasks in a quicker and more efficient manner
Your staff never says "I don't know how to do it"
The manager never needs to "retrain the staff"
Easily documents your business for accreditation and insurance purposes
Why Do Practices Need It
So managers and executives can focus on managing and not administrative tasks
To reduce staff frustration due to user error or lack of training
To ensure that the staff are following and complying with the clinic standards
To help grow the business, add value to it and increase business efficiency
To reduce business costs by increasing performance and efficiencies
Multi-site businesses can now have one manager rather than a manager for each site
How Does It Work?
Log into eClinic Manager via any web browser
Add the standard business processes in eClinic Manager (e.g. how to do the billing at the end of the day)
If your staff need to know how to do something, when to do it or who is responsible for it, they can search on eClinic Manager
Instructions can be added as videos, images or even bullet point format
Staff can now complete their tasks correctly and efficiently without the need to wait for someone to show them how
---
---
How Can My Business Benefit With eClinic Manager
Focus On Growth
By reducing user error and time spent on administration and non-revenue tasks you and your management team can focus on business growth strategies. With eClinic Manager, you will aim to have a 90-100 per cent efficient business. That efficiency will translate into business growth, better client service and higher revenue.
Reduce Inefficient Processes
Would you like your staff to do everything right? Do it according to your business standards? Never have a user error or a staff frustration again? eClinic Manager will provide your staff with a central location to access the correct steps to complete a process, when to do it and how to validate on completion.
Increase Performance
All practice managers dream of having a team that is always productive when completing their tasks. Practice managers can now ensure that their staff are more efficient and reduce staff downtime by implementing eClinic Manager.
Reduce Frustations
According to a HR study in 2014, more than 70 per cent of staff turnover is due to staff frustration in the workplace. The frustrations are mainly due to the staff member's inability to understand the tasks required and complete it efficiently. eClinic Manager will provide your staff with the platform to access help and support and complete all tasks with ease.
Focus On Management
Practice Managers are the busiest people in the practice. They are the liaison between the clinical, operational and strategic sectors of the business. Rather than spending time on showing the staff how to perform a specific task or being sidetracked on administrative duties, eClinic Manager can remove this responsibility and allow the manager to focus on management.
Ensure Business Sustainability
With eClinic Manager you can create business processes that are sustainable and will ensure business growth. As businesses grow, the need to hire more staff grows with it. With the correct processes and platform in place, your business can grow and yet still have low staff numbers to support it, hence reducing costs and increasing efficiency.
Reduce Admin Costs
Design a process, show your staff how to complete it, explain the reasons for it it and where to find the process instructions. They will never come to you and ask you to be trained again. Design an entire business process cluster around administration and you will never have to labour through standard administrative tasks again, as these are automated based on data entry. This is a proven method that is implemented throughout the business sector.
Reduce Staff Costs
By reducing user error, administration tasks, increasing staff efficiency and spending your time on business strategy, tangible benefits include business and revenue growth, with less staff required to complete the same tasks.
Welcome To Future Technologies
Call us on 

1300 792 586

 or contact solutions today.