---
Hardware & Software Procurement
---
Health businesses that implement a solid IT platform composed of hardware and software enjoy reliability, peace of mind and low IT maintenance costs. When the IT environment in your business is configured by a professional IT vendor not only does it remove any IT downtime but it also increases the lifecycle of the hardware. This means that rather than replacing your hardware every three years, you can generally go well beyond that.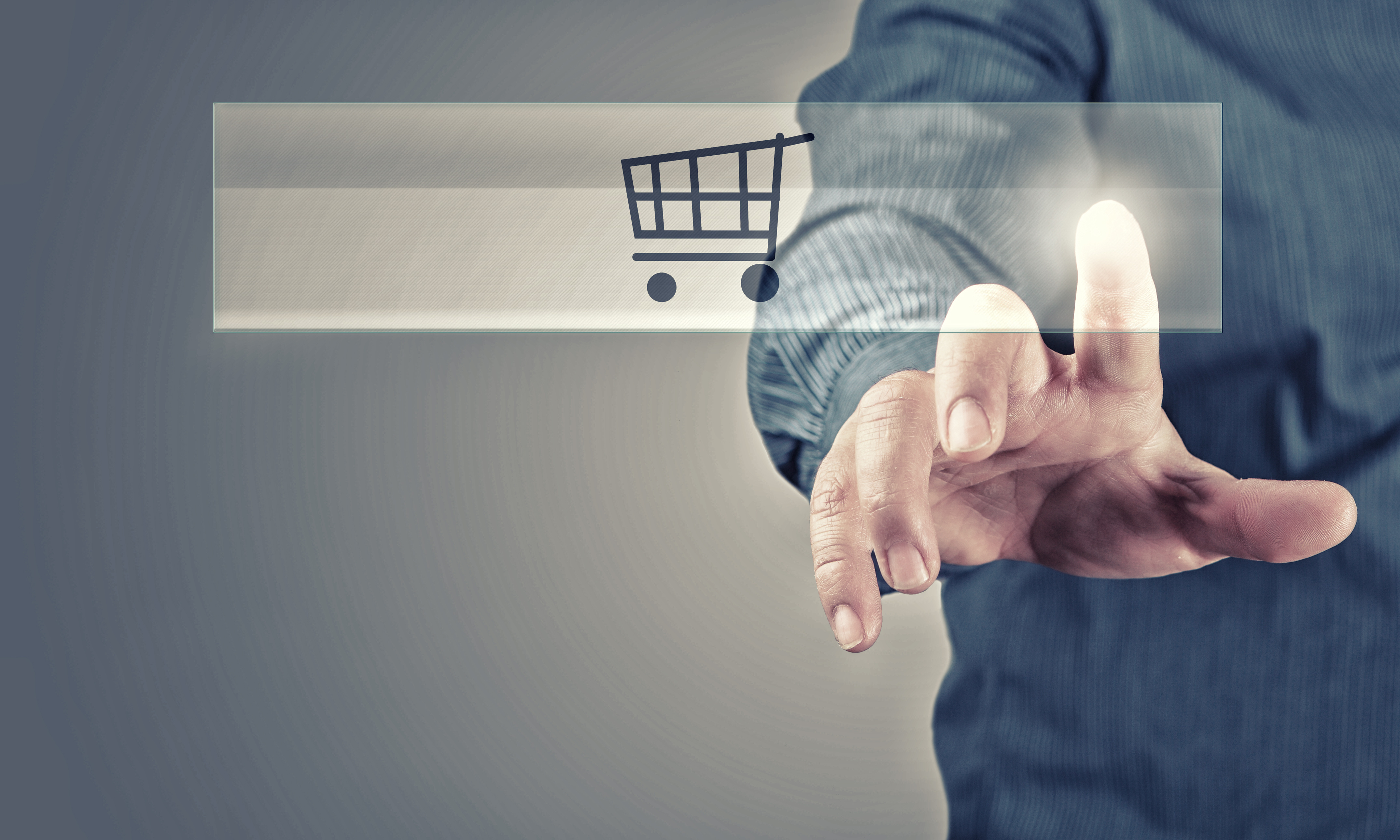 How We Can Help
We will take the responsibility of procurement and solution design from you
Acquire the best technologies at wholesale prices via REND Tech
We can configure the hardware, deliver it and install it for you
You will have access to Australia's largest technology vendors via REND Tech
We can design a customised IT solution to meet your business requirements and source the most competitive pricing
What To Expect
Quality servers, computers and other hardware delivered to your door with full vendor warranty
Ongoing IT support and maintenance to extend your hardware's lifecycle, in turn saving you time and money
Most competitive prices in Australia and no need to acquire low quality hardware to meet your budget
All hardware solutions recommended by us come with the REND Tech solution design certification
What You Need
New servers, RAID platforms, backup hardware, security firewalls, monitors, computers and printers (all covered by vendor warranty)
Networking equipment that includes routers, switches, cabinets, internet solutions and project management
Operating system software, antivirus software, backup software, remote management software and documentation
The procurement, configuration, delivery and onsite implementation of all products. This ensures that you remain focussed on managing your business and not your IT
Benefits Of Acquiring Through REND Tech
One Stop Shop
Just like how Bunnings caters for everything from small jobs to large industrial projects, REND Tech Associates caters for both small clinics and larger health businesses. Our strategic partnerships enable us to purchase all types of hardware, software and resources on behalf of our clients. From small servers to data centres, we provide our clients with the solutions they need to support their business.
Save Time & Money
Rather than trying to get to the best deal by contacting hardware vendors, software vendors and IT providers individually, we can take on this responsibility and ensure that you have acquired the best solution and for the most competitive price. We also have it delivered to your door. We want to save you time and money so you can focus on growing your business and other priority tasks.
Solution Design & Implementation
We can all agree that not all computers are the same, not all servers are the same and certainly no product in IT is the same as another. All hardware and software solutions are built to serve specific tasks and deliver a certain performance. By using REND Tech Associates, we will discover your requirements and design a custom solution for your business. This ensures that you have maximised returns on your IT investment for your business.
End To End Implementation Process
We mean it when we say end to end process. We can review your business needs, design the right solution to meet those needs, negotiate with the different vendors on your behalf, acquire the solution and configure it for you in our office. We can deliver it to your business, install it onsite, test it and hand over for you to use. This process ensures that you no longer feel frustrated with late IT implementations or IT solutions that simply do not work.
Vendor Management
How long do you have left on your warranty, what is your service level agreement (SLA) or who do you contact when you need to upgrade are just a few problems that a solution vendor can assist you with. With REND Tech, we take care of the entire vendor management process.
Rather than have you or your staff calling the vendor and dealing with multiple departments we can use our direct communication line to ensure that your business needs are always attended to first.
Hardware & Software Lifecycle Platform
Part of acquiring any hardware or software products through REND Tech Associates is the delivery of a technology lifecycle page. This is the documented set of information that includes your product details, serial numbers, warranty details, support details and most importantly any software or hardware licence information. You do not need to build an IT register and compile all the data as we will do it for you FREE of charge.
Longer Warranty
Whilst most retail stores offer a one-year warranty on computers and servers with the option to extend to three years, we at REND Tech provide a three-year vendor warranty with all computers or servers purchased through us. A three-year warranty is a guarantee that the IT lifecycle of your business will last for three years.
Tested & Proven Solutions
All computers, servers, backup solutions and server products recommended by REND Tech Associates have been tested and implemented in health businesses all around Australia. These solutions represent a quality IT platform that guarantees performance, reliability and security. When acquiring any product through REND Tech Associates you can rest assured that it has met the strictest audits and stress tests.
Welcome To Future Technologies
Call us on 

1300 792 586

 or contact solutions today.