Opening a new clinic is an exciting phase for any health professional and it is usually a lifelong dream. The excitement of having your own clinic is an incredible feeling that constantly evolves when working with other clinic owners.
To ensure that your business venture opens on time, with no technology issues or unexpected expense, we work tirelessly to computerise your clinic on time so you can begin your new business venture as soon as possible.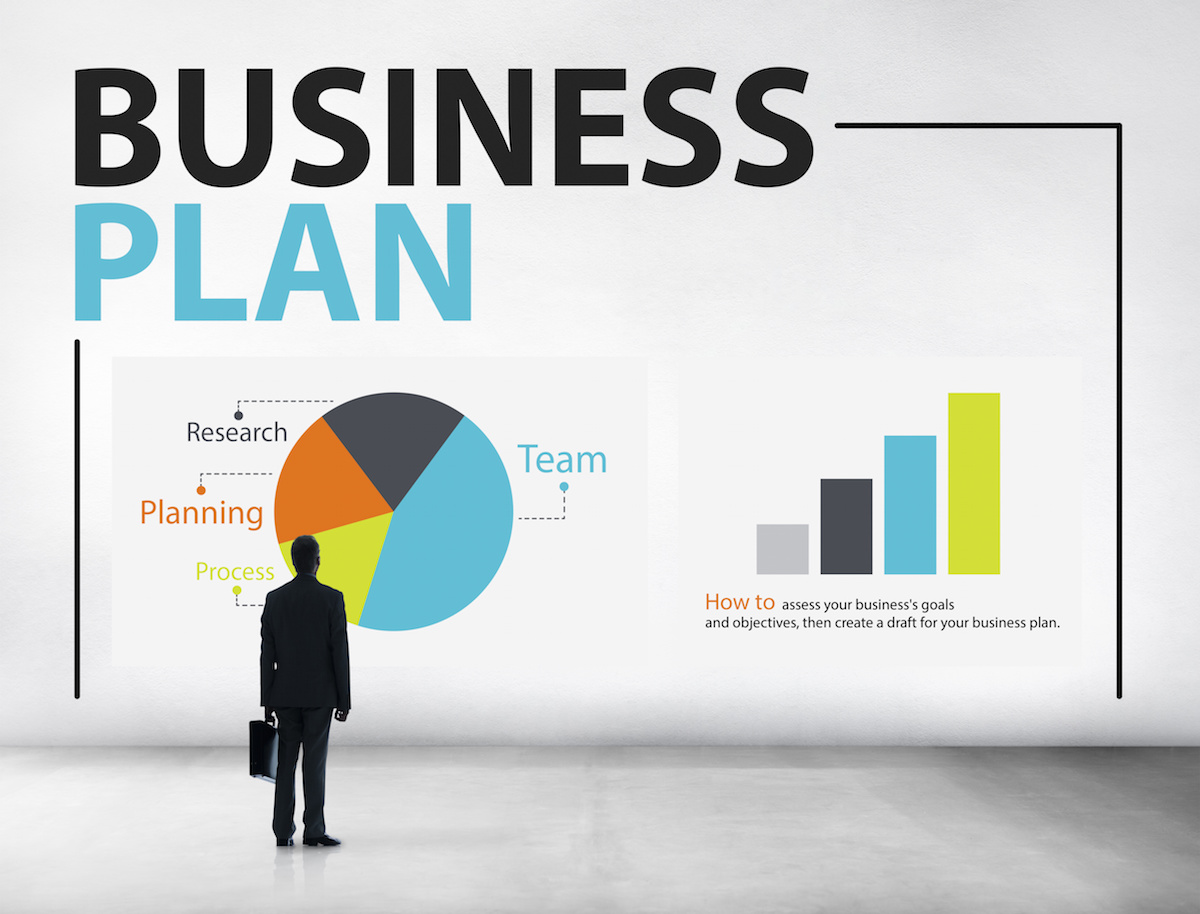 What New Clinics Need
A technology solution that will last for years to come. Acquire it now and use it for five-plus years
A Technology solution that is reliable and meets health business requirements
Quality hardware that is scalable and does not need treplacement in a couple of years
A dedicated project manager to ensure that the procurement, configuration and delivery of the technology is on time
A documented technology lifecycle page to ensure that the clinic has all passwords, licences, warranty details and information
Avoid Common Risks
Buying and using the wrong technology is a very costly problem and most clinics will reinvest in IT within the first six months
Delays in implementation are the number one reason for delays in launching the business. Ensure you are on top of everything.
Clinics that hire the wrong IT vendors generally invest in the wrong IT solutions. This again is a costly and painful issue.
Get your internet lines setup early. A very common frustration when clinics launch without having the internet or phone lines installed.
Get It Right The First Time
Identify your current business requirements and what your five growth requirements will be
 Ask for a solution that can support your current requirements and also your five-year growth plan
 Do not act as your own IT professional. Assign an IT firm to deliver the project, give them a timeframe and a budget
 Ensure that the cables, phone lines and internet service is set up ASAP
 Never sacrifice quality for price. A cheaper solution is cheaper for a reason
Always ask for a documented solution lifecycle with the licences, network design and warranty details of all products
We're Excited To Help You With Your New Business Venture
Design The Right Solution
Using the wrong IT solution is a recipe for disaster and will cause IT issues as well as costly repairs. Have your new clinic supported by a reliable technology platform that has been designed by a professional eHealth engineer. All the hardware and software products we recommend have been tested and proven to be the best on the market.
Manage Your Project
Implementing the technology in a new setup is not just about computers or servers. It also involves internet lines, phone lines, power points, network points and communication cabinets. To successfully implement the above aspects you will need a dedicated project manager who will liaise with your electrician, internet service provider and other vendors to ensure that everything is completed on time and professionally installed.
Get You The Best Price
As an IT firm we have access to Australia's largest technology vendors and their wholesale prices. Buying through REND Tech Associates ensures exclusive prices, longer warranties, business-grade solutions and a better vendor support service level agreement (SLA). If you would like to reduce your IT costs and acquire business-grade hardware then contact us now.
Ongoing Support
REND Tech Associates supports and maintains all of the IT solutions we design. This will ensure that your business is not only supported by a reliable IT platform but with an engineering team working hard around the clock to ensure that your new IT investment is in a perfect working condition. Our IT support solutions are tailored for all heath businesses and offer peace of mind, the best SLAs and most competitive pricing.
Meet Compliance
All servers, computers and software products recommended by REND Tech have been specifically selected to serve Australian health businesses. By saying that, we ensure that all of the solutions we implement meet or exceed IT industry standards, Australian data security standards and other requirements such as RACGP Accreditation. At REND Tech, we don't set up products, we implement solutions that include hardware, software, documentation, processes and support.
Setup Your Favourite Software
Medical Director and Pracosft, Best Practice, Bluechip, Shexie and Genie are just some of the clinical applications we will configure for you so you can start seeing patients from day one. We will liaise with the software vendor on your behalf to ensure that all compliance has been met and that your patient data is now sitting in a safe and secure environment.